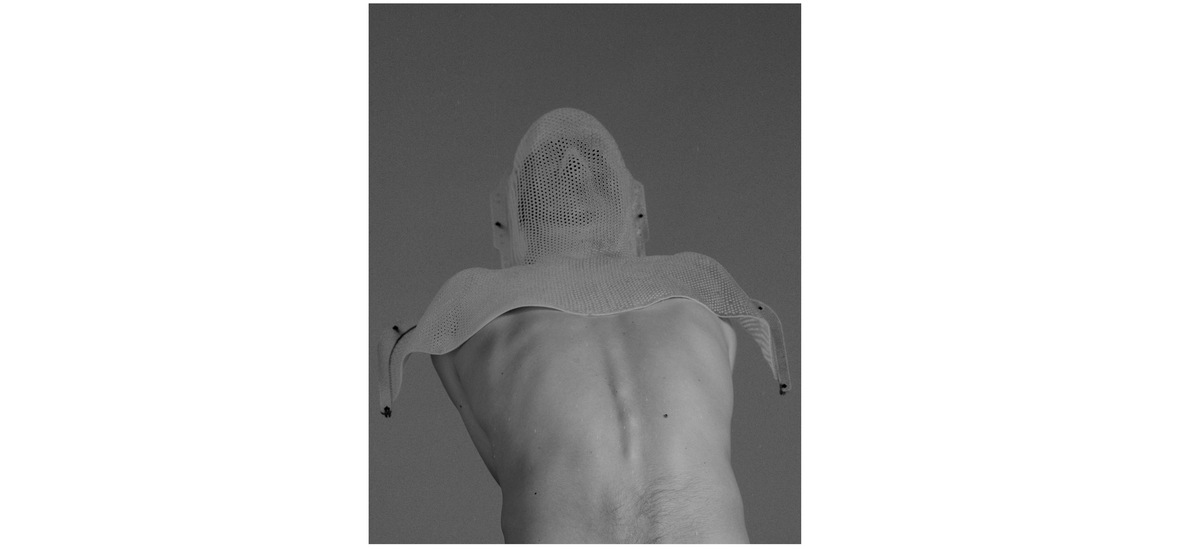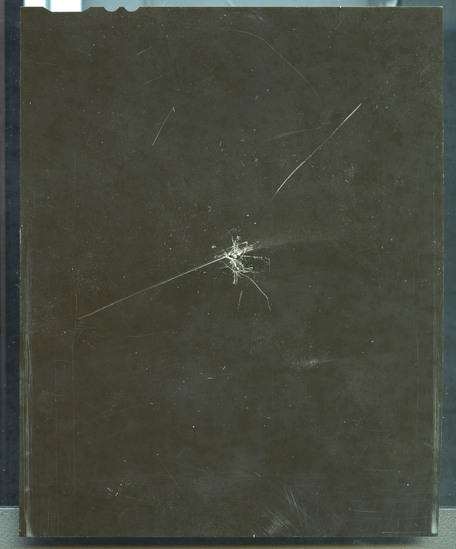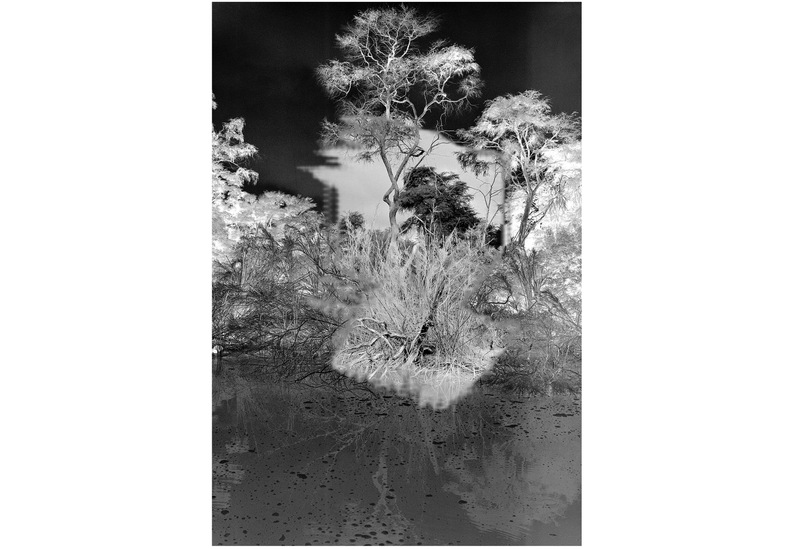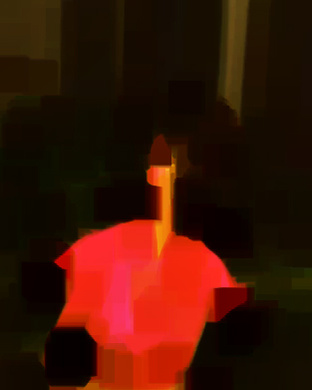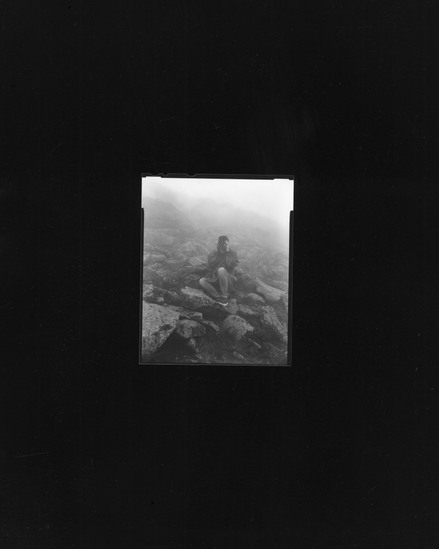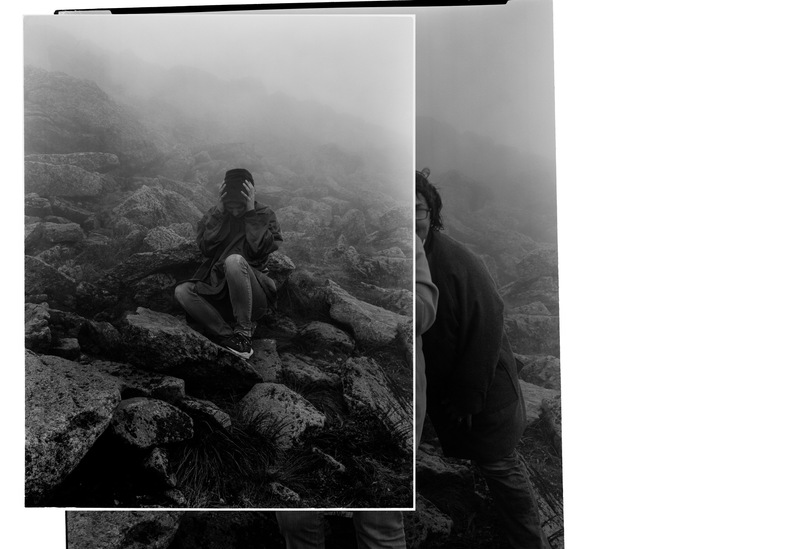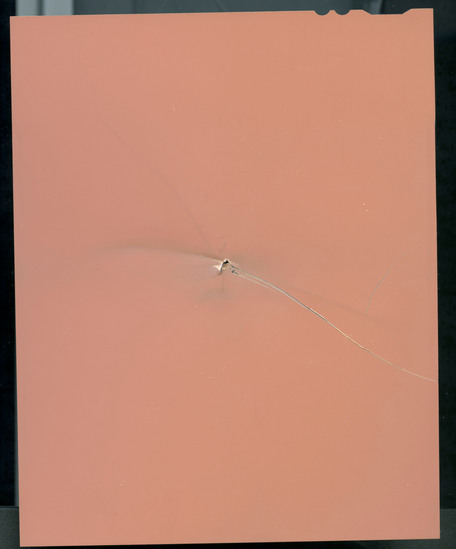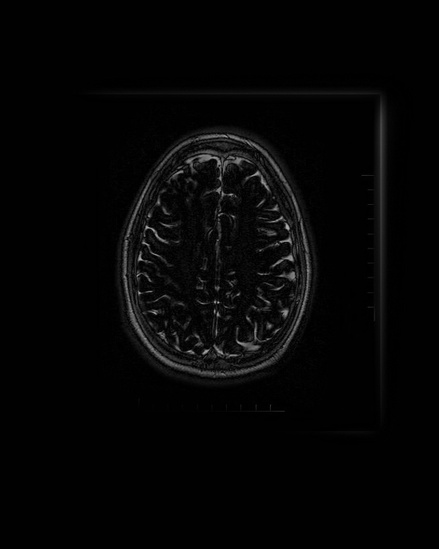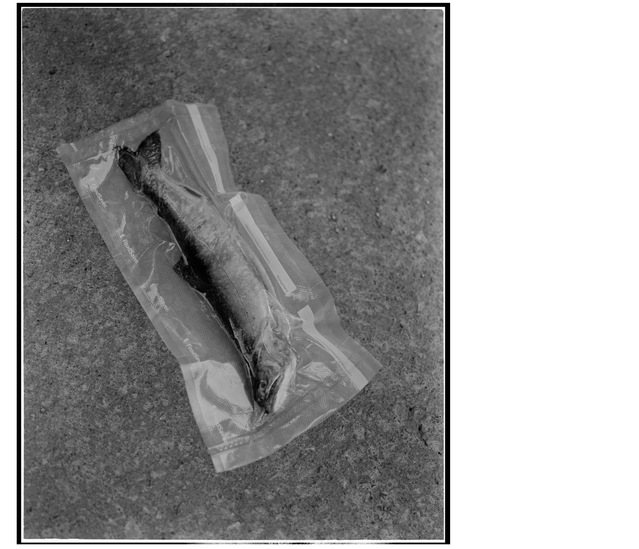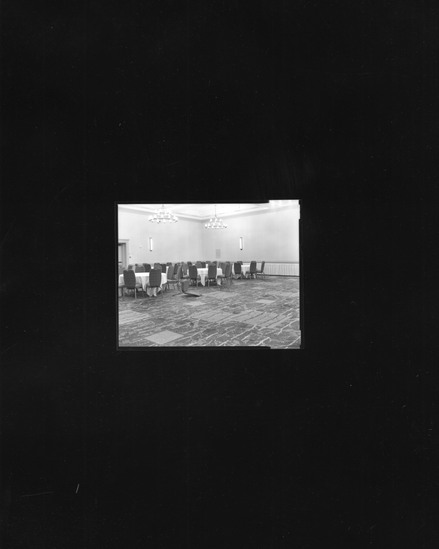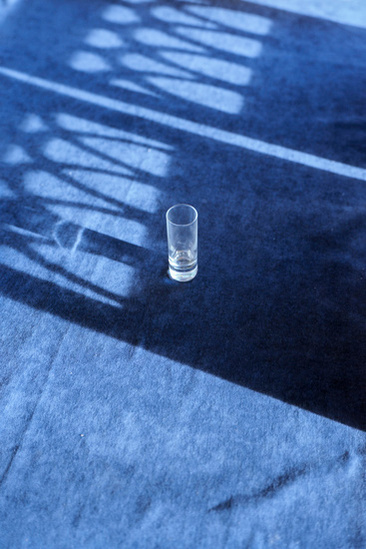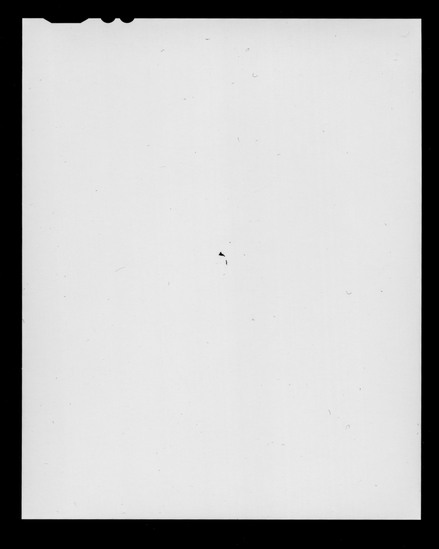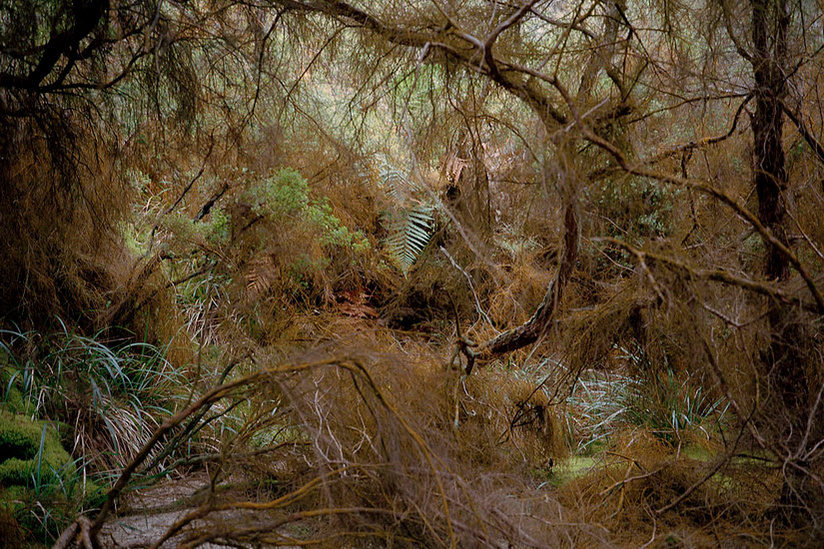 Die Tore (2018) explore le processus de pensée à l'œuvre dans l'acte de «voir» et le tissage du visible et de l'invisible, de la science et de la croyance, de la dynamique entre le Soi et l'Autre, qui façonne nos réponses à l'instinct .
Ce projet est une réaction visuelle à la croissance des tumeurs cérébrales de ma mère apparues en 2017.
Le déploiement de l'esprit créatif d'une personne peut surmonter de grands obstacles qui assiègent son existence.
L'humanité se distingue par sa propension à réagir sensiblement au silence du néant dans l'invisible.
Ici, je prêche pour l'espace dans les ténèbres
A travers des erreurs techniques ou générales, les images ont trouvé leur propre espace, de nouvelles dimensions où leur statut est davantage celui d'intrus intrigants que de décalages subis .
Cette chambre photographique m'est devenue appareil de vision, pour retrouver, dans la matérialité même des choses et des êtres, les traces d'un infini.
La relation ambiguë qui existe entre cette acceptation du hasard et l'impossibilité de contrôler contraste avec la discipline et l'art de la manipulation de la chambre photographique.
En tant qu'entité indépendante, j'ai laissé les images créer leur statut tout au long du processus.
Die Tore s'est construit par lui-même. La série se fait miroir au développement et à la propagation d'une masse cancéreuse : imprévisible, mutante et invasive.
Die Tore(2018) is an empiricist response to my mother's brain tumor growth.
A person's creative mindset deployment can overcome great obstacles that besiege their existence.
Humankind's greatest unraveling is its propensity to react when confronting the pealing silence of nothingness.
Here, I preach for space in darkness
Through technical or general errors, the images found their own space, new dimensions where their status is more of intriguing intruders rather than offsets.
The ambiguous relation that exists between this acceptation of serendipity and impossibility of control contrast with the discipline and art of manipulation of the View Camera.
As an independent entity, I have unconsciously let the images create their status along the process.
Die Tore was built by itself.
I don't inspire hope, only shadows of light behind control and cautiousness.